Our Story
We take a natural holistic homeopathic approach when it comes to the mind, body and spirit.
Our goal is to provide clean, alternative, homeopathic, plant remedies, that will make you feel like a more wholesome you. Our results have proven that the best way to heal the body is holistically and naturally. As plant remedies have been proven to be very effective and helpful for so many in so many different ways!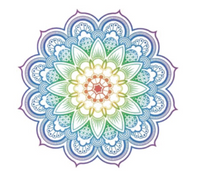 A bit more about us..
Our Unique competitive advantages consist of many parts. My manufacturer, Global Cannabinoids, uses a cannabinoid extraction and isolation chromatography technology that is unparalleled and no other supplier can offer this at more competitive prices and expedited service timelines. Our technology encompasses every aspect of premium phytocannabinoid-rich (PCR) hemp oil extracts, cannabinoid isolates and terpene production:

- INITIAL BIOMASS EXTRACTION - WINTERIZATION/DECARBOXYLIZATION- OPTIMAL PURITY VACUUM DISTILLATION- PURE CANNABINOID ISOLATION chromatography - PURE TERPENE/FLAVANOID ISOLATION chromatography

This is a distinct advantage that truly sets us apart in the industry and affords us the unique opportunity to provide the most competitive pricing, products and service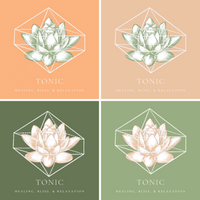 Tonic Alchemy Lounge
Our intention is to nurture and cultivate the beauty and worth of your being. This space allows access to a private place within ourselves,
journeying into the world of the sacred I AM presence. 
Let's Explore